August 2020 Virtual Events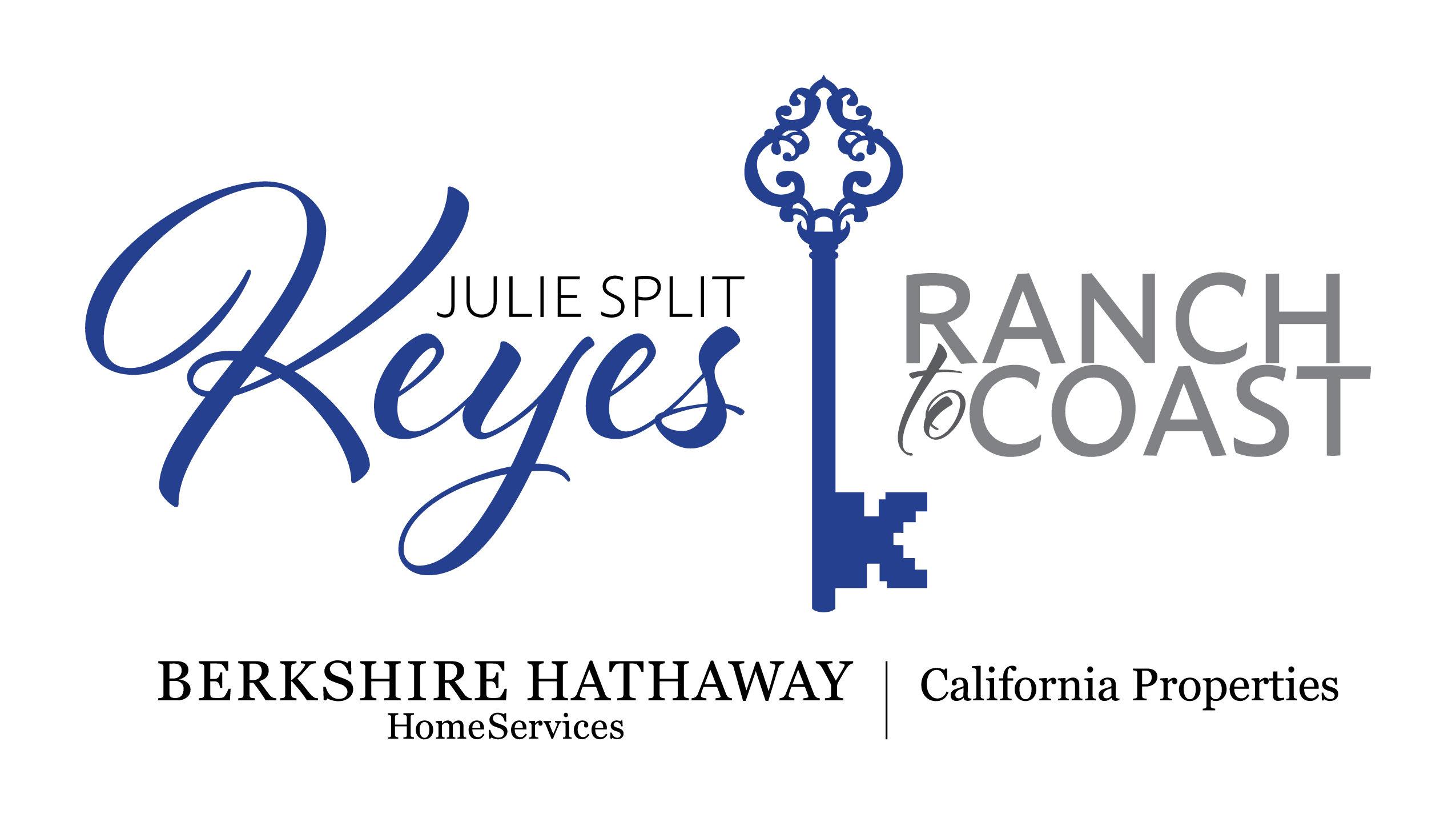 35 Virtual Gardening Courses Ongoing
Whether you're a beginner or a seasoned gardener, here are 35 digital courses on gardening.
https://www.homefortheharvest.com/online-gardening-courses/
Garden Talk – Tuesday's Aug. 4, 11, 18
This FREE online event covers the basics of starting a flower garden, when and how to harvest, making your garden bird friendly, and planting and design principles.
https://www.eventbrite.com/e/garden-talk-tuesdays-tickets-111012278714
Virtual Summer Camps Through Aug. 14
Camp from the comfort of your home! The Fleet Science Center is offering Virtual Camps this summer! Receive a kit with hands-on activities surrounding biology, chemistry, environmental science, and much more for students grades 2-4! https://www.fleetscience.org/events/summer-camps#virtual
Dark Sky Festival – Aug. 14-15
Be prepared for modifications to the annual Lassen Dark Sky Festival in response to COVID-19. Events will likely be modified to limit audience size, support social distancing guidelines, and take advantage of outdoor venues. https://www.nps.gov/lavo/planyourvisit/dark-sky.htm
Sun Valley Music Festival – Through Aug. 20
The Sun Valley Music Festival is going online this summer. Music Director Alasdair Neale is working with the musicians to create an entirely new season from scratch, to be broadcast each scheduled concert evening from the Festival's website
https://www.svmusicfestival.org/summer-season/
Passport to Encinitas: Virtual Presentation – Aug. 22 / 5 pm
Supporting local artists and businesses – Art, Music, Dance, etc…
$20 includes early access, opportunity drawing ticket, restaurant discounts, EFA membership for one year — and the joy of supporting the arts!
https://encinitasarts.org/calendar
Aspen Music Festival – Through Aug. 23
The show will still go on via Zoom and Facebook Live. See weeks 6-8 for the line-up.
http://www.aspenmusicfestival.com/2020-virtual-festival
Browse Live Nation's list of live stream concerts. https://www.livenation.com/
The Philharmonic Society hopes to share some comfort and joy through this music resource list. http://www.philharmonicsociety.org/COVID19
Stand Up Comedy Ongoing! The famous comedy club, the Laugh Factory is streaming LIVE shows Monday through Friday at 2:00 p.m.! http://www.laughfactory.com/
Dinner with the Gaffigans Ongoing
Comedian Jim Gaffigan has been inviting fans to dinner with him and his family via a YouTube live stream. https://www.youtube.com/playlist?list=PLj4Ma7xmMj4uKTQTARB_u8o-LrfXtpPJH
Bike the Bay (Virtual) – Aug. 23
Due to restrictions on large gatherings related to COVID-19, we are shifting to a virtual ride (no bridge crossing) for individuals and families. Pedal 25 miles anywhere on Sunday, August 23 from 8 a.m.-Noon and join the fun! http://www.bikethebay.net/about-the-ride/information/
Visit the Birch Aquarium Ongoing
Enjoy live presentations from Scripps Oceanography scientists and tune into Facebook for LIVE Q&A about the ocean world. https://aquarium.ucsd.edu/
Explore the New England Aquarium Ongoing
View live presentations, past videos, and activities to try from home! https://www.neaq.org/visit/at-home-events-and-activities/
Titanic Thursday's Ongoing
The Titanic Museum Attractions in Branson, MO and Pigeon Forge, TN are excited to join the podcast network. We will bring weekly podcasts sharing Titanic crew and passenger stories, behind the scene crew experiences as well as, round table crew discussions.
https://titanicpigeonforge.com/titanic-pigeon-forge-events
Storyline Online Ongoing
The SAG-AFTRA Foundation's award-winning children's literacy website, Storyline Online, streams videos featuring celebrated ac- tors reading children's books alongside creatively produced illustrations. https://www.storylineonline.net/
Tour George Washington's Mount Vernon Ongoing
Take a virtual tour of George and Martha Washington's home!
Info: https://virtualtour.mountvernon.org/
Virtual Tour of Philadelphia Ongoing
Philly is arguably one of the most important cities during the creation of the United States. After all, it was the first capitol, it's where the founding fathers wrote the Declaration of Independence, the Constitution, and Articles of Confederation. www.youvisit.com/tour/visitphilly
Shakespeare Society Open Readings Ongoing
Every month the San Diego Shakespeare Society hosts free open readings of William Shakespeare's famous plays. https://sandiegoshakespearesociety.org/monthly-readings/
KPBS Arts https://www.kpbs.org/events/ongoing/shakespeare-society-open-readings-c/
Smithsonian National Museum of History Ongoing
Visit the museum's famous exhibits during one of many virtual tours!
https://naturalhistory.si.edu/visit/virtual-tour
Smithsonian Air & Space Museum Ongoing
Virtually walk through past and present exhibits of National Air and Space Museum in Washington, D.C. with Google Street View.
https://airandspace.si.edu/anywhere
Detroit Institute of Arts
Get your fill of modern art, realism, impressionism and more with Detroit Institute of Arts' online exhibits. There's also an exhibit that features Frida Kahlo. https://artsandculture.google.com/partner/detroit-institute-of-arts?hl=en
Tour the Getty Museum Ongoing
View exhibits and dive into the museum's online art, books, and videos from home.
Georgia O'Keeffe Museum
Five virtual exhibits walk you through the inspiration behind Georgia O'Keeffe's greatest works, from modernism to watercolors. She's affectionately dubbed the "Mother of American Modernism," and these pieces truly take our breath away. https://artsandculture.google.com/partner/georgia-o-keeffe-museum?hl=en
Baking With Our Buds Ongoing
Michel et Augustin bakery in Brooklyn, NY invites one of their buds to bake one of their favorite recipes! Bake along with them on Instagram Live, using ingredients you probably have in your kitchen. Follow on Instagram: @micheletaugustin_us https://www.eventbrite.com/e/baking-with-our-buds-open-house-online-tickets-31261926263
www.tasteofhome.com/article/free-virtual-tours/ https://sanctuaries.noaa.gov/vr/florida-keys/ www.thecut.com/2016/01/best-free-yoga-classes-online.html www.festicket.com/magazine/features/livestream-concerts/ www.wbur.org/events/2020/03/20/looking-for-virtual-events-to-attend-wburs-got-you
www.billboard.com/articles/columns/pop/9335531/coronavirus- https://rochester.kidsoutandabout.com/content/1000-things-do-during-covid-19-online-activities-kids-teens-families-and-adults https://www.goodhousekeeping.com/health/fitness/g32686399/best-online-dance-classes/